Nov 20 2019
Business of Design Week 2019 Summit, DFA Awards Presentation Ceremony and Fashion Asia Hong Kong to be Cancelled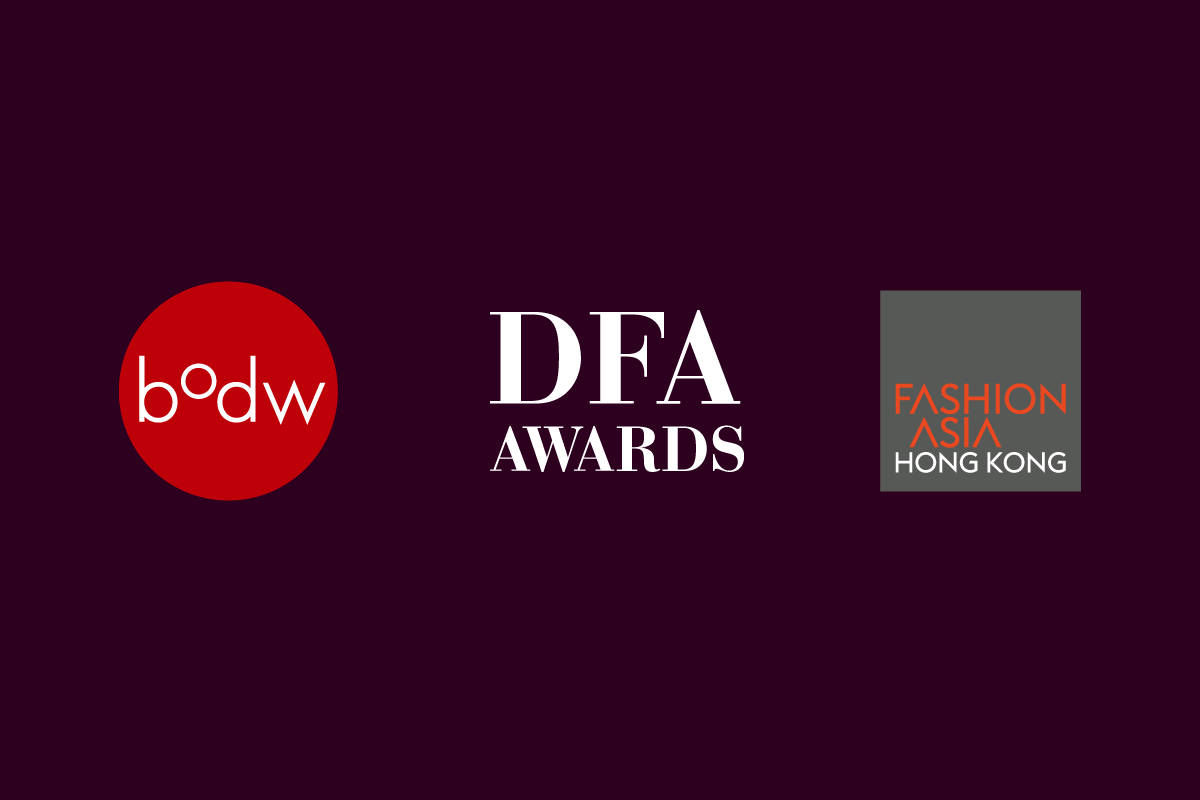 [HONG KONG – 20 November 2019] In view of the current situation in the city, Hong Kong Design Centre (HKDC) announced today the cancellation of this year's Business of Design Week (BODW) Summit (2-7 December 2019), DFA Awards Presentation Ceremony (4 December 2019) and Fashion Asia Hong Kong programmes (3-10 December 2019).
The decision to cancel these programmes was made after consultation with key partners and the Department for International Trade (DIT) of the United Kingdom (UK), the partner country of BODW 2019.
HKDC sincerely apologises to the attendees, speakers, sponsors, partners and supporters for the inconvenience caused. Participants who have purchased tickets for the BODW Summit and Fashion Asia Hong Kong: Fashion Challenges Forum will be fully refunded. For details of how to obtain a refund, please check www.bodw.com (BODW Summit) and www.fashionasiahk.com (Fashion Asia Hong Kong).
– End –
Media enquiries:
BODW Summit
Jessica Poon | jessica.poon@fleishmanhillard.com | (852) 2586 7870 / 6469 5522
Charlie So | charlie.so@fleishmanhillard.com | (852) 2586 7850 / 9326 8267
DFA Awards
Keith Yip | keith.yip@hkdesigncentre.org | (852) 3793 8450
Ivan Kwok | ivan.kwok@hkdesigncentre.org | (852) 3793 8445
Fashion Asia Hong Kong
fashionasia@hkdesigncentre.org